We help our clients succeed with their IT transformation projects from inception to transition. Trustworks is a consultancy focusing on bridging the gap between business and IT to help clients realize measurable business value from their IT-enabled investments.
FOREFRONT 2022
FOREFRONT er for dig, der elsker at nørde metoder og erfaringer inden for forretningsanalyse og digital forretningsudvikling.
Du vil på konferencen få et unikt indblik i, hvad der driver arbejdet med forretningsanalyse i forbindelse med digital forretningsudvikling. På FOREFRONT kan du lade dig inspirere af en række spændende talere, som vil fortælle om, hvordan de arbejder med forretningsanalyse og digital forretningsudvikling og hvilke muligheder, de ser nu og i fremtiden.
Du kan blive klogere på følgende spørgsmål:
Hvorfor er forretningsanalyse en vigtig disciplin?
Hvordan skaber vi det bedste fundament for at udvikle vores forretning digitalt?
Hvad kan organisationer gøre for at understøtte arbejdet med forretningsanalyse i praksis?
Hvordan kan forretningsanalytikerens etablerede metoder komplimenteres af nye (eksempelvis Design Thinking og Machine Learning) til at forstå problemet, inden vi bygger løsningen?
Kom med på FOREFRONT og få masser af viden og inspiration til, hvordan du som forretningsanalytiker kan bidrage til at skabe værdi. Derudover er konferencen en oplagt mulighed for at netværke med andre, som synes, forretningsanalyse er lige så vigtig, som vand er for blomster!

To keep our own knowledge current – and help educate it-people in general – we offer a few courses, games and articles through
Trustworks Academy
.
If you want us to teach something else don't be afraid to
get in touch
.
Rethinking IT and Business
At Trustworks we don't do 'business as usual'. We listen, learn and come up with new and better methods. The result is efficient and flexible solutions that help our clients meet or exceed their goals.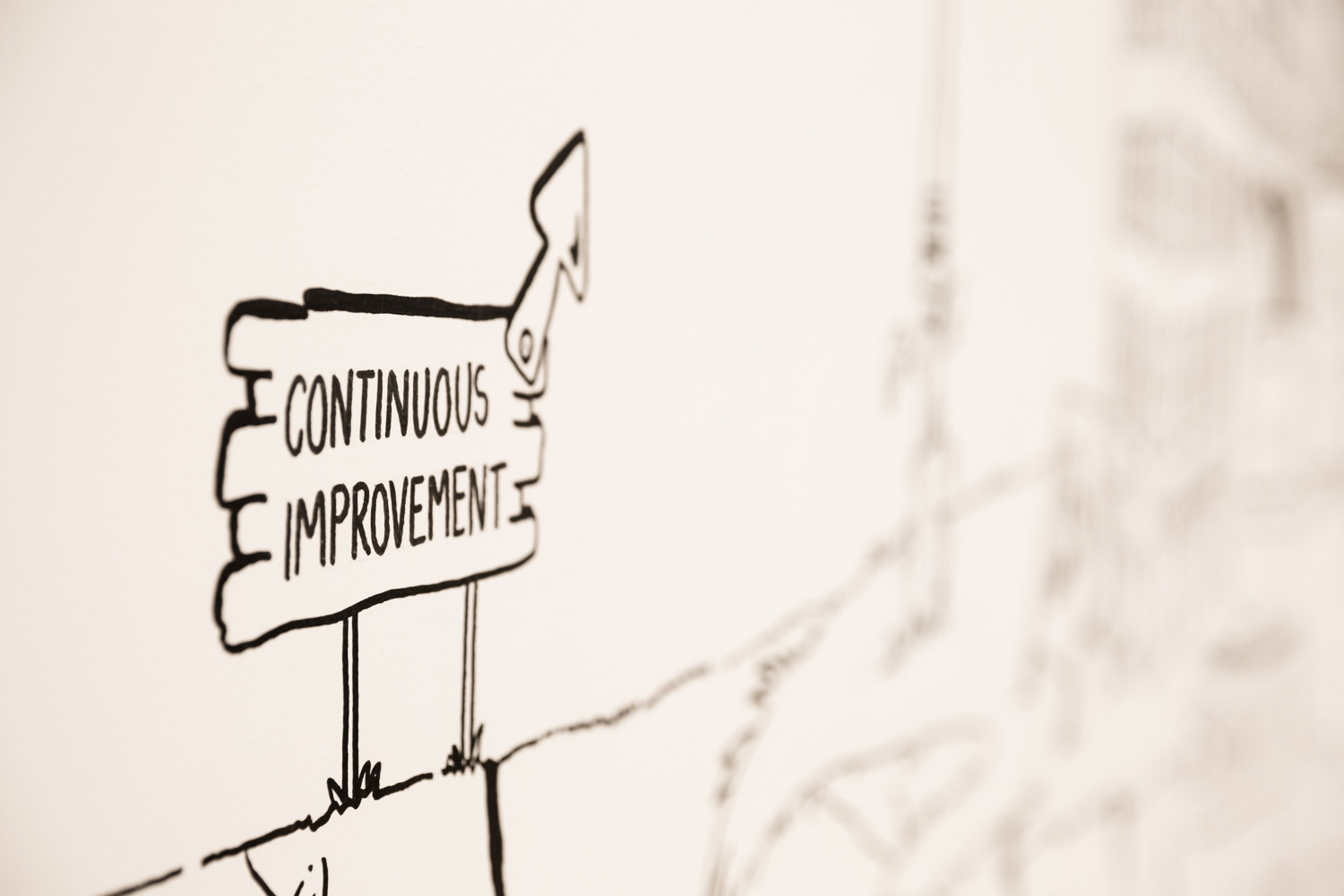 – Clock Building, Not Time Telling
– Continuous Improvement
– Show It and Tell It
– We Believe in Talent and Passion
– Good People
– At the Forefront of Theory and Praxis
Trustworks Culture
Curious about the Trustworks culture?
Check out our new video or go to the DNA page.