Case-study

We are proud to have been chosen as a case in Erik Korsvik Østergaard's new book "Teal Dots in an Orange World".
It builds on the term team-of-teams, coined by Deloitte, and on the work on Gary Hamel, aiming at removing corporate bureaucracy. Other keywords are: "From Distributed Leadership to Distributed Decisions", beehive intelligence, dataflow to and from the teal dots, data generation in orange and in teal, data processing in orange and teal, algorithms, and decision making.
IT-Branchen

"Udvalget for Sundheds-IT" is a committee under IT-Branchen. The purpose of the committee is to work to improve and streamline healthcare through digitalisation. A purpose promoted through a competitive domestic market characterized by stable and attractive conditions that attract investment in innovation and enable ever-increasing exports.
Christiane Rudolph serves as a committee member.
Dansk Røde Kors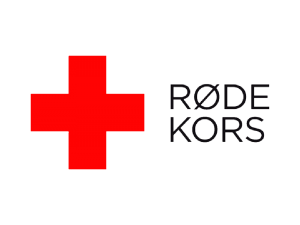 It takes a village … and we want to be part of that village.
We have entered into a business partnership with Red Cross Denmark, so that we can help them realise their purpose in the virtual world also. And they can help keep us grounded in the real world.
IT-Branchen

"Udvalget for den gode brugeroplevelse (UX)" is a committee under IT-Branchen – the Danish ICT Industry Association. The purpose of the committee is to place user experience and UX design at the very core of digital development. The committee works at political, legal and communication levels to establish the best conditions possible for digital development and thereby create value for both the professional and private Denmark. How could we not contribute?
Elvi Nissen serves as a committee member.
UXQB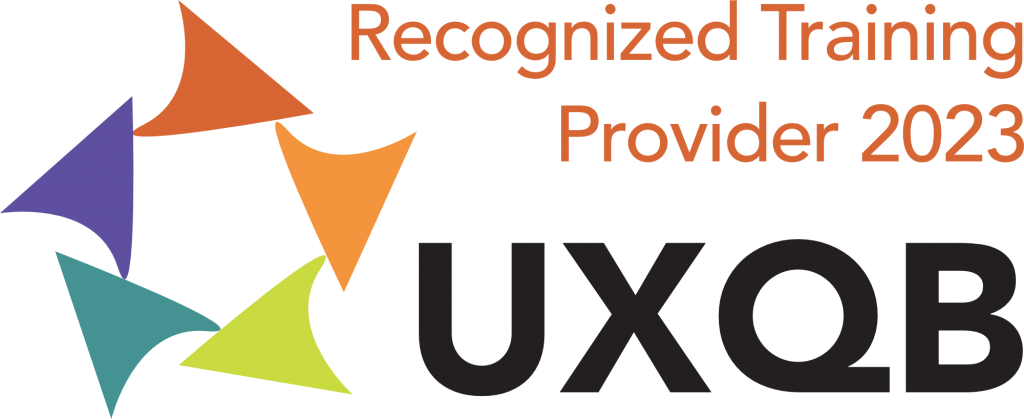 The User Experience Qualification Board is made up of national experts from a number of European countries. The qualification board creates and maintains certifications within the field of UX. We want to be a part of shaping UX'ers and business analysts of the future.
Elvi Nissen serves as one of two National Experts from Denmark.
Trustworks teaches the CPUX-F and CPUX-UR on request.
ReDI School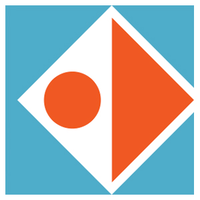 ReDI School is a non-profit tech school offering free IT-courses on several levels to women with ethnic minority background. They focus on creating digital empowerment by supporting women in getting access to digital skills and a social and professional network in Denmark.
In short: providing quality education and doing good in the World. Right up our alley!
Quite a few from our team volunteer as tutors.
Børsen Gazelle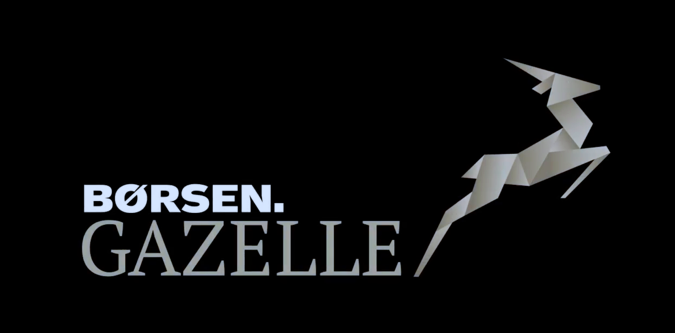 Since 1995 the daily Børsen has each year identified Denmark's growth elite, and over time the gazelle has become part of the Danish language as a synonym for growth businesses. The selection is made by Greens Institute of Market Research, and the criteria are objective and based on data from the Danish Commerce and Companies Agency. In short the definition of a gazelle is: a business which has achieved a continuous growth in revenue or gross profit for the last four financial years, and which has, in total, more than doubled the revenue or the gross profit in the period.
A big 'thank you' to our customers, who have put their trust in us! We have received the award twice since our 4th birthday. Loads of work and loads of fun! And we are always looking to expand the herd.